Our Stores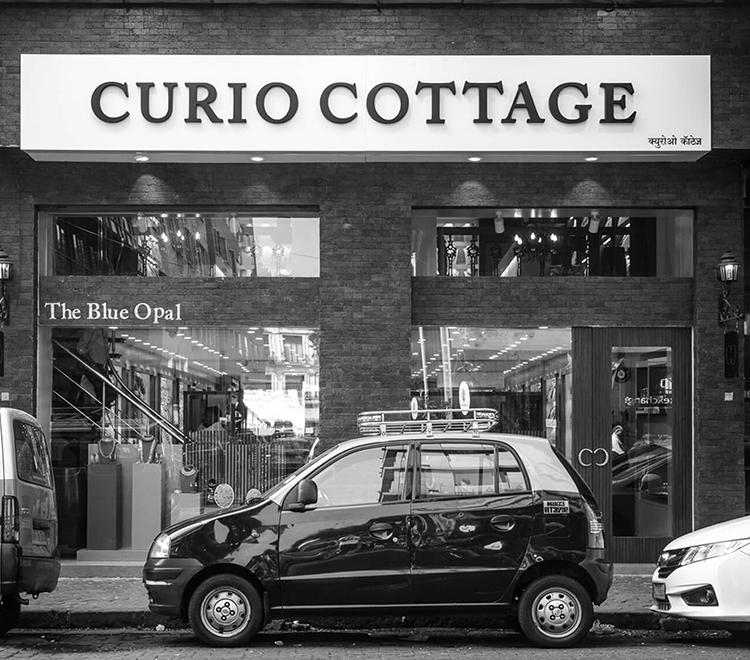 19, Mahakavi Bhushan Marg, Colaba, Mumbai 400 001
Our Flagship Store. Nestled in the heritage precinct of Colaba, holding in its own, with its own 50 year history. This is where it started.
Curio Cottage, situated in the busy neighborhood of Bandra & Khar. Pretty as ever, always ready for a night out.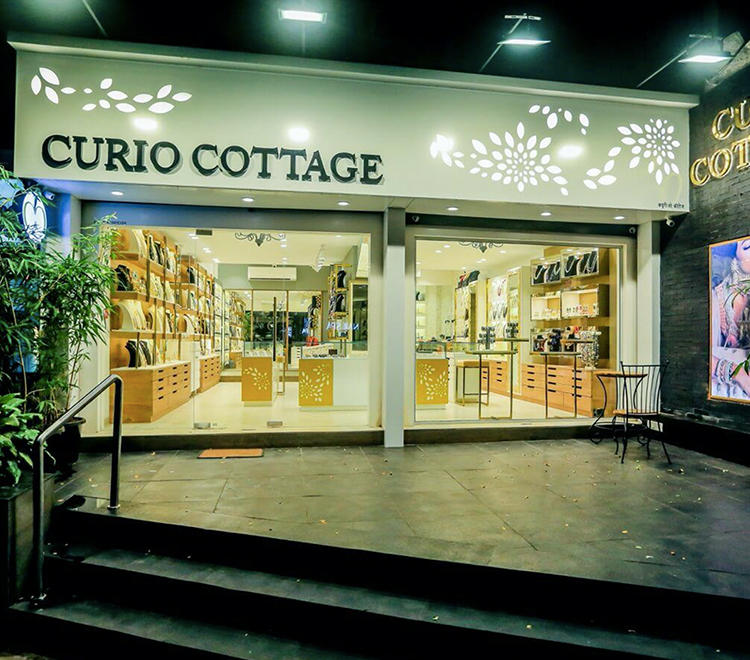 No 6, Crystal Blue, Corner of 16th and Khar Danda Road, Khaw(W), Mumbai 400 052.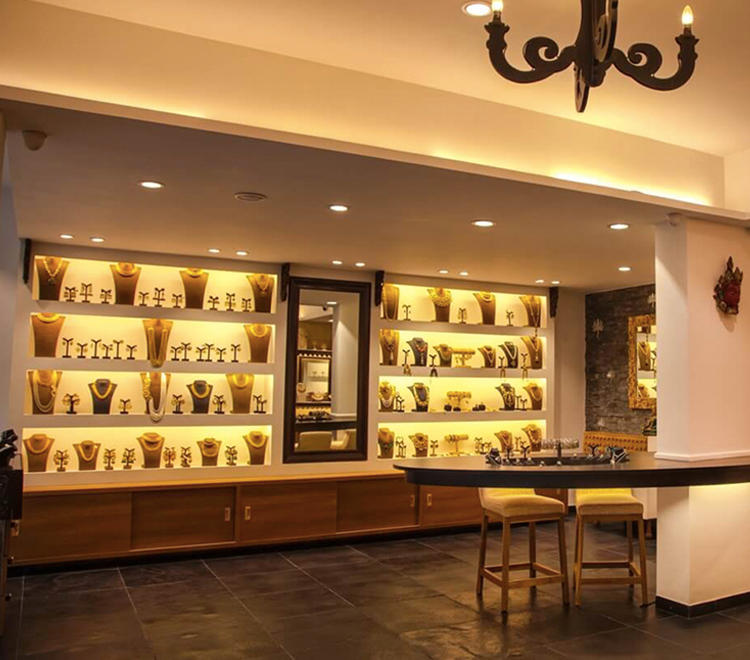 No 10, Anand Kunj, Linking Road, Santacruz(W), Mumbai 400 054
Our Flagship Silver experience store. This one is especially for Silver aficionados who yearn for Silver craftsmanship from all over the country.