About Us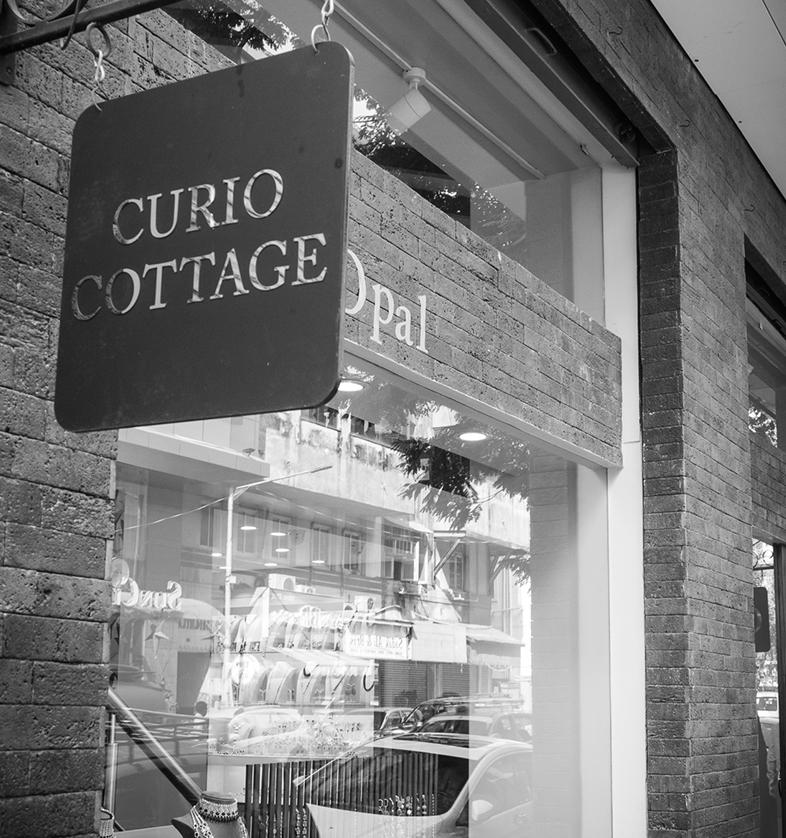 Curating now for over 50 years
Founded in 1971, by Mr Lal Bathija, and currently owned and managed by me, Anand Bathija, Curio Cottage started with very humble beginnings. It was then a little store, selling Curios and Silver trinkets . Quaint and looking more like a little cottage selling Curios and Jewellery, Mr Lal decided to keep his thoughts simple. He called it "Curio Cottage". The name stuck and I loved it more with time! But handcrafted Indian jewellery and not the Curios is what I loved, and decided I would travel and bring the "Best of India" jewellery to my store!
Story of a thousand miles and a hundred days
So, when you open the Curio Cottage Jewellery box always remember it hides within it a story of unsaid heritage of a designer, an effort of a thousand miles and months of selection process we put to get a dream of exquisite design to reality.
Of course, we always have the "Best of India" in mind, so after beginning with intricate silver in Rajasthan, I did move on to Ahmedabad, Chennai, Bangalore and finally my place of birth, Calcutta! I came across some fabulous non silver jewellery here, ethnic as well as contemporary. Our team lived by our core principles and developed a healthy relationship with local karigars in each of these cities.
Now, there may be times, you are one of the very few early ones who will see a design and many times you may be the only one for a long time till it becomes a phenomenon. When our clients wonder and ask us how we do it? Well our answer is simple, "We don't just do it, we do the small details, and watch the magic happen. That's why Curio Cottage is today known as the "eye" of the fashion industry.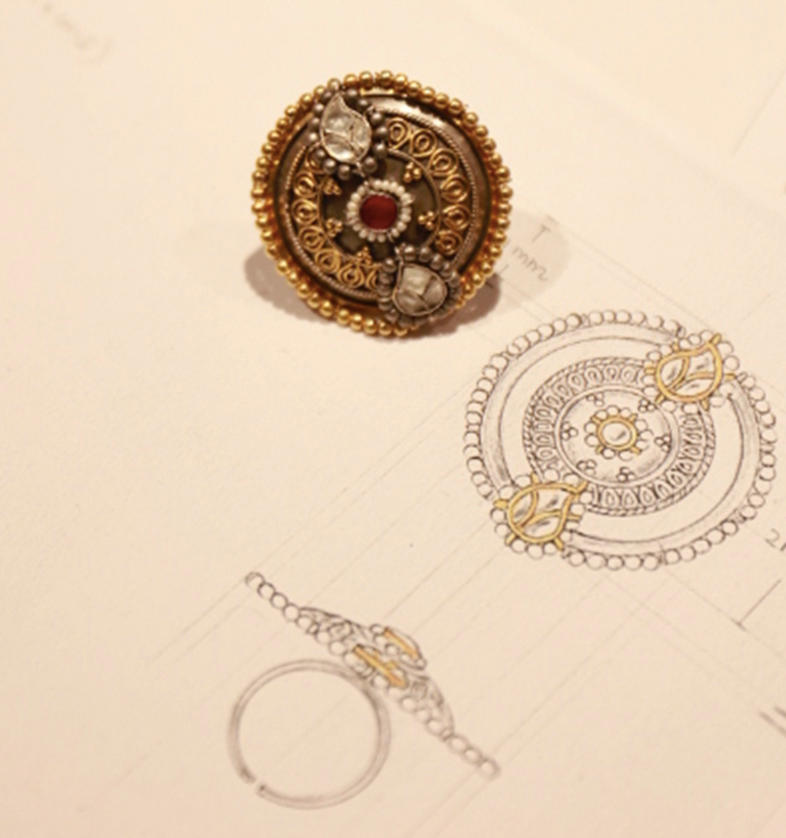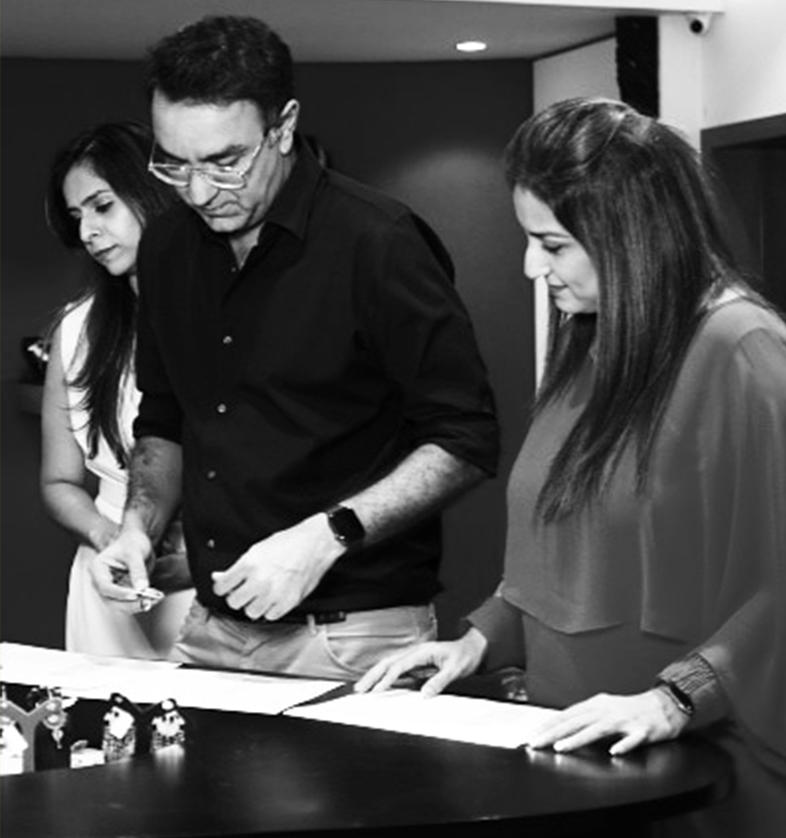 What is it to dress 3 generations of clients and Bollywood Industry?
We proudly and humbly service 3 generations of our clients and a sizeable portion of the Bollywood industry in India. Our efforts have compounded and so has been the love given to us by our loyalists. In the years to come we built an inspirational all women design and sales team. building our collections, always delighted to assist our clients from our 4 stores in Mumbai and Pune.
Change is the only constant
Cut to 2020, the pandemic taught us new ways, taught us to think differently, to be inclusive and to reach out. We thought maybe its time for a new idea, one that brings the " Best of India" this time to the " Rest of India". So here we are today, getting out of our Bombay centric comfort zone, and reaching out to as many people as we can, hoping to help you find that one piece to wear everyday or for the big night out. And then some your biggest day.... hoping secretly to make your story a part of ours.
Forever Grateful!
Anand Bathija